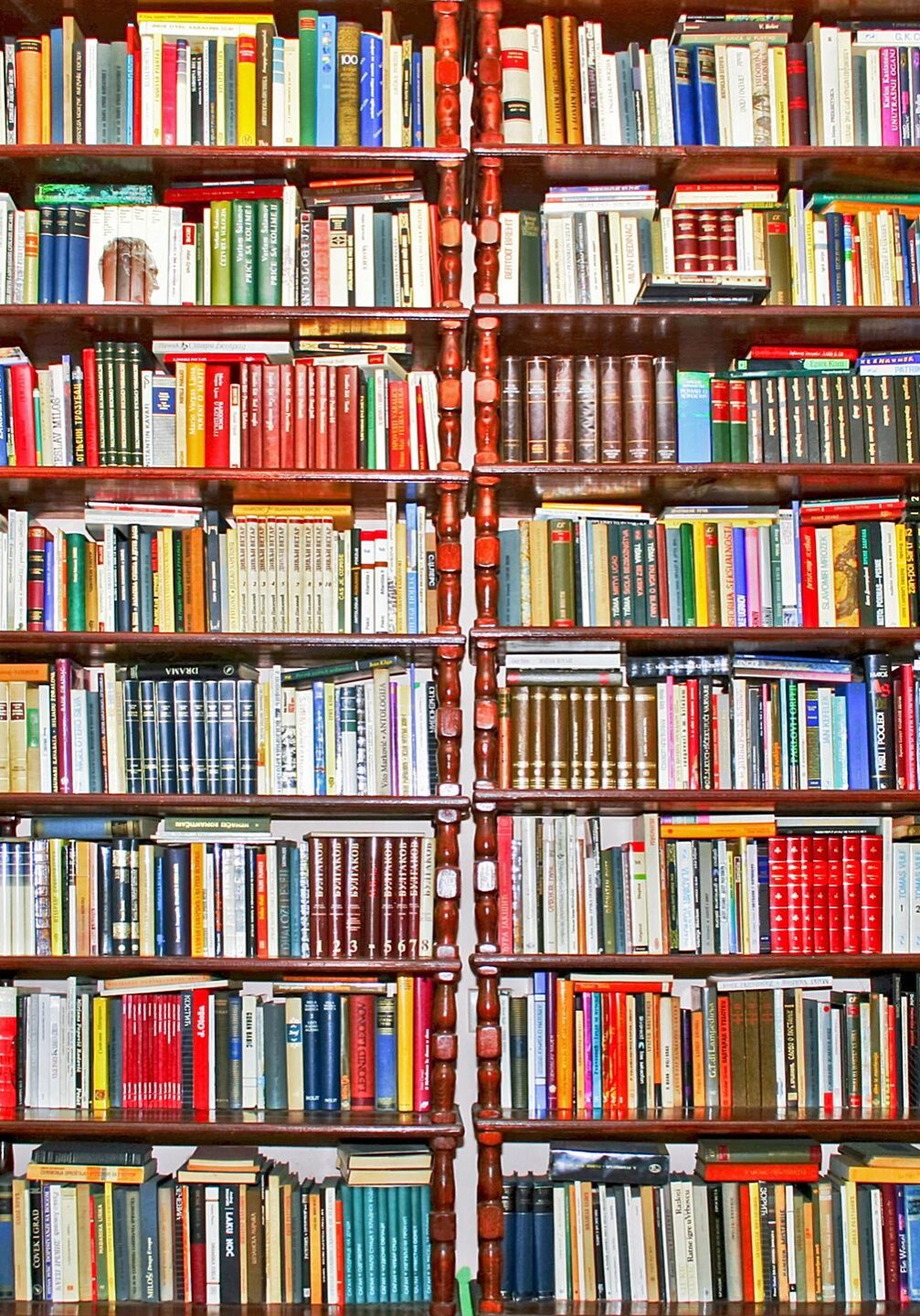 My Vision
As Associate Design Director, I nurture and guide, helping to shape the direction of our work, all while building long-lasting relationships with Editors and Authors.
As Designer, I showcase the words of our Authors, taking the raw manuscript, envisioning how it could look, then styling that vision into a finished book design.
The New York Book Show
I am especially gratified with each award I received at the New York Book Show.
Since it is juried by peers, it is truly an acknowledgement of my work and vision.
The Complete Pelican Shakespeare
The World War II Memorial: A Grateful Nation Remembers
Letters from the Hive
Lyrics by Sting
Sara Snow's Fresh Living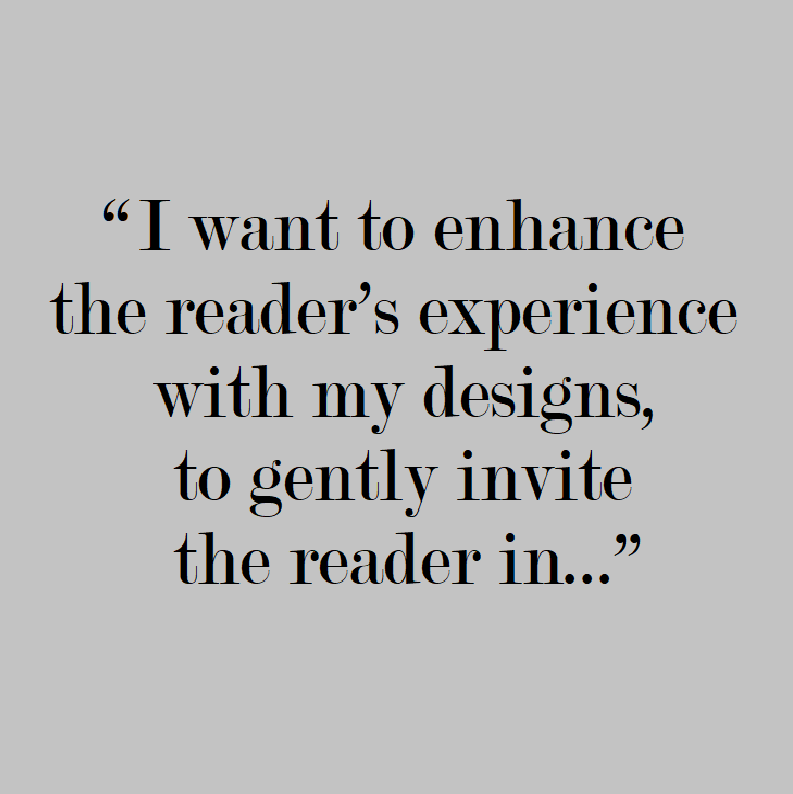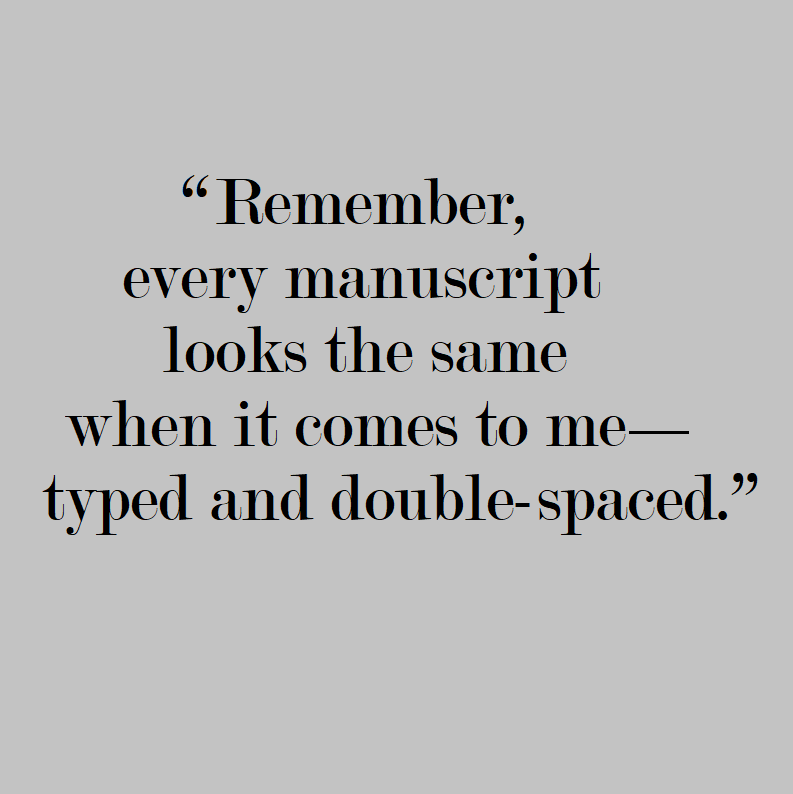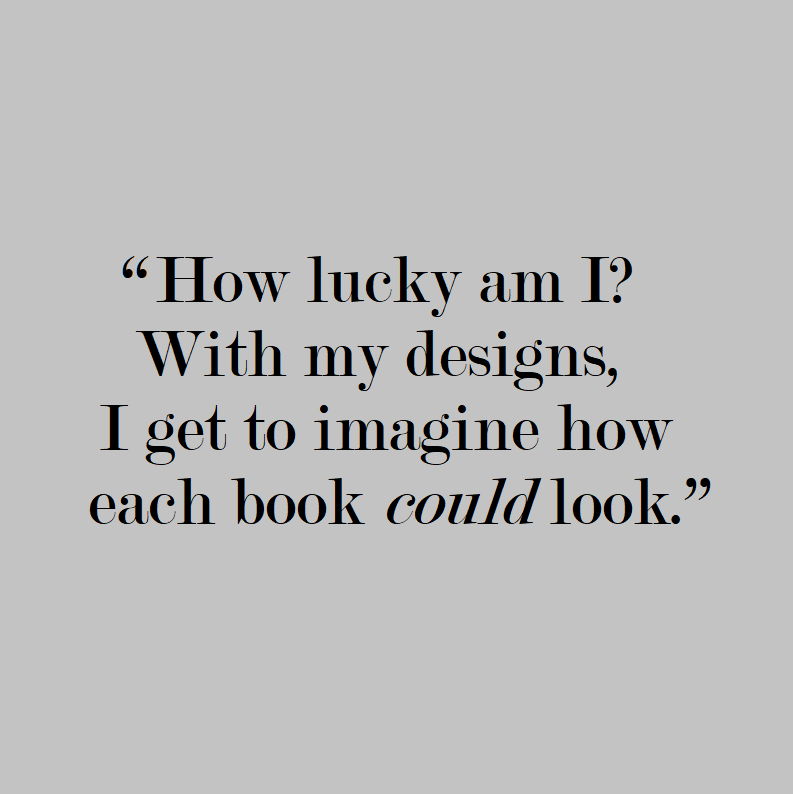 View My Portfolio...
Please take a look at my Portfolio
for just a few samples of my work.
View My Resumé...
If you are interested in viewing my Resumé,
please follow this link.